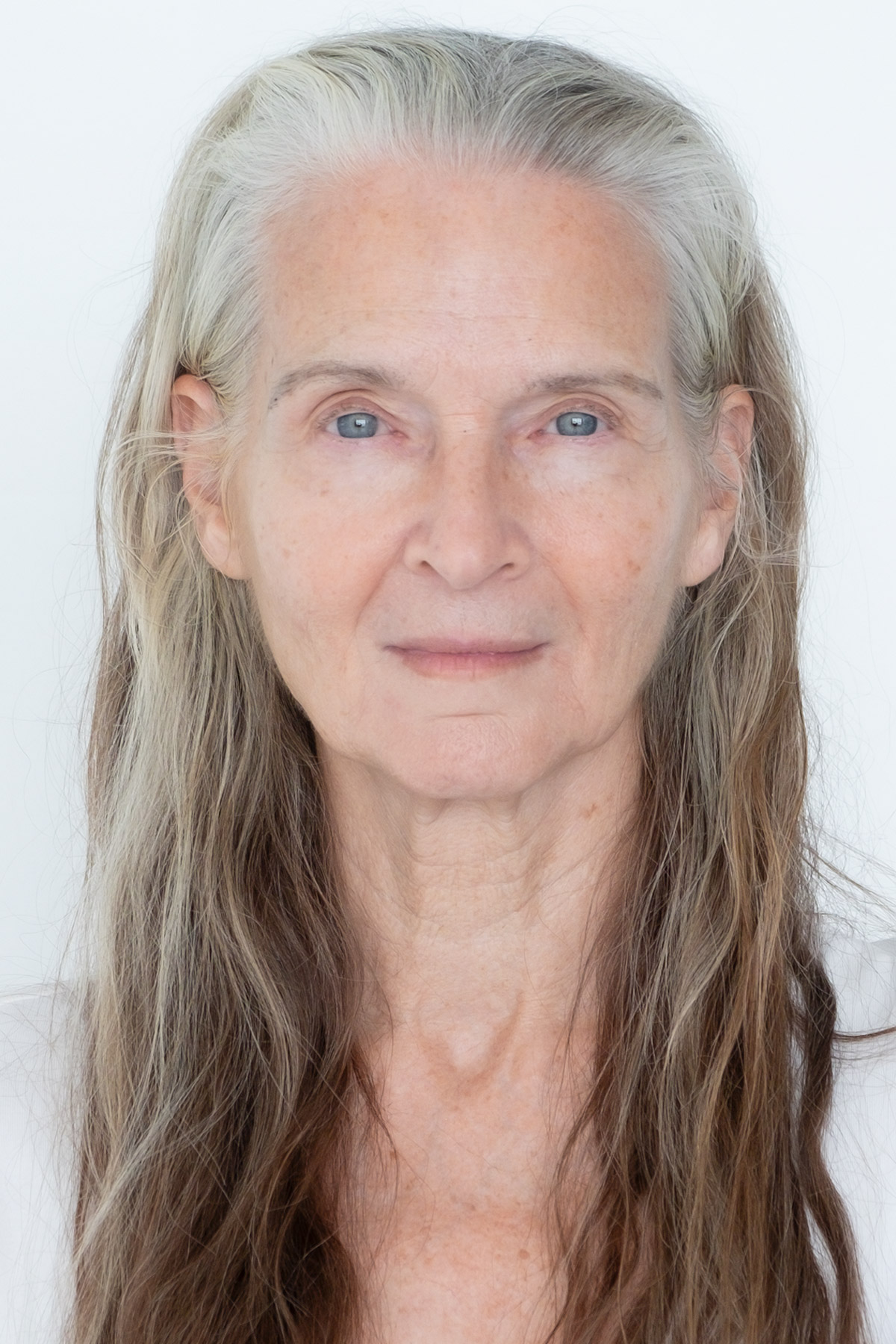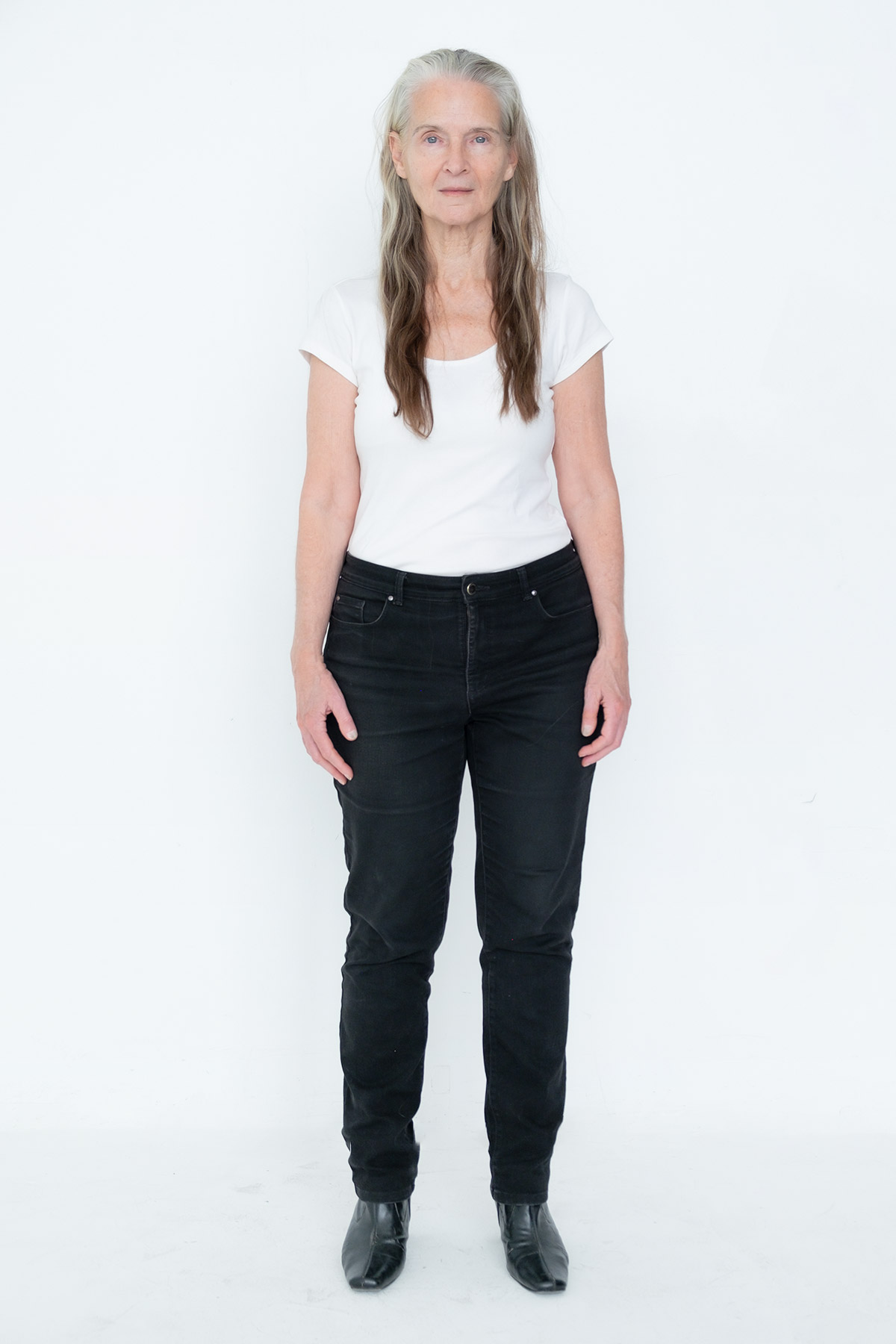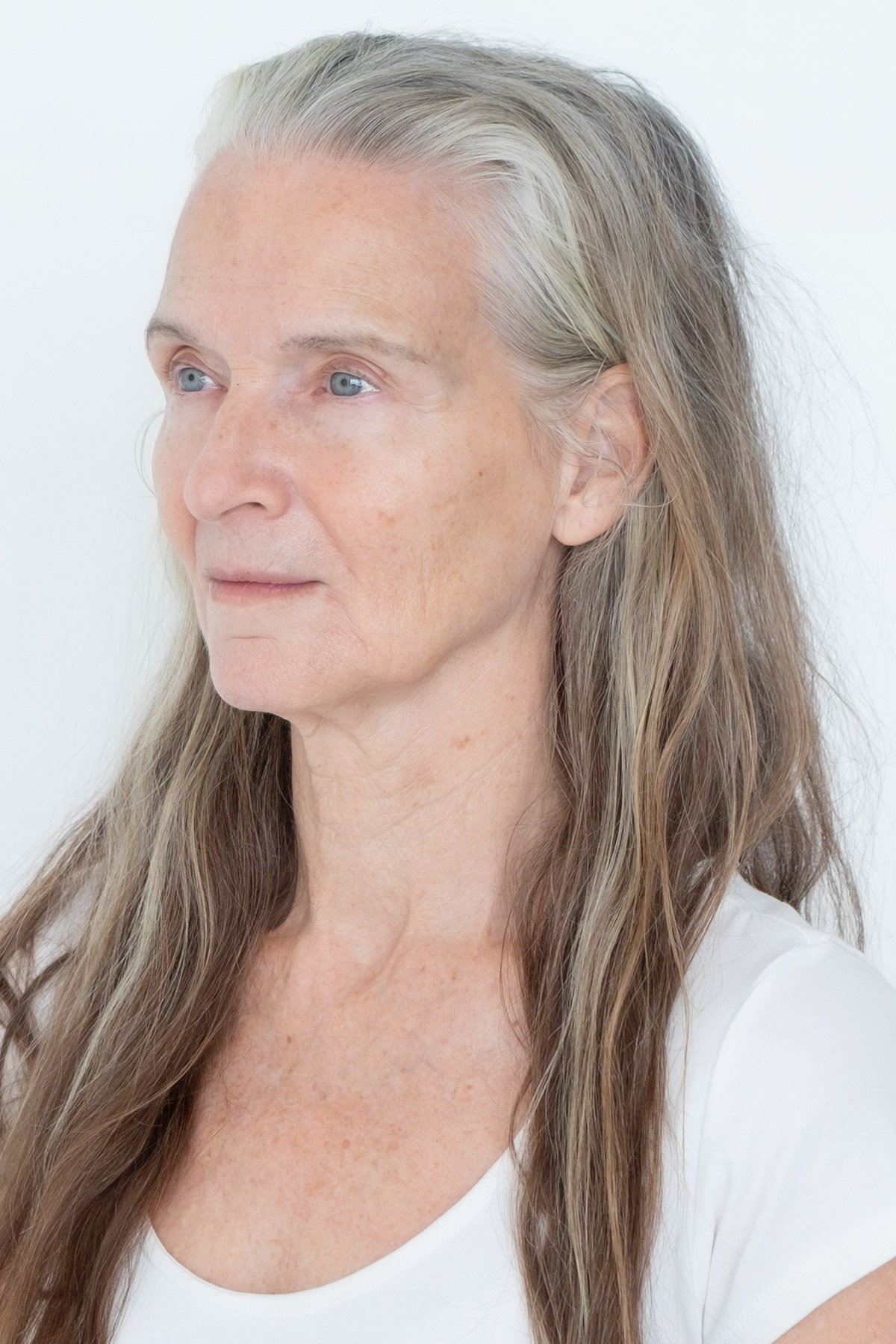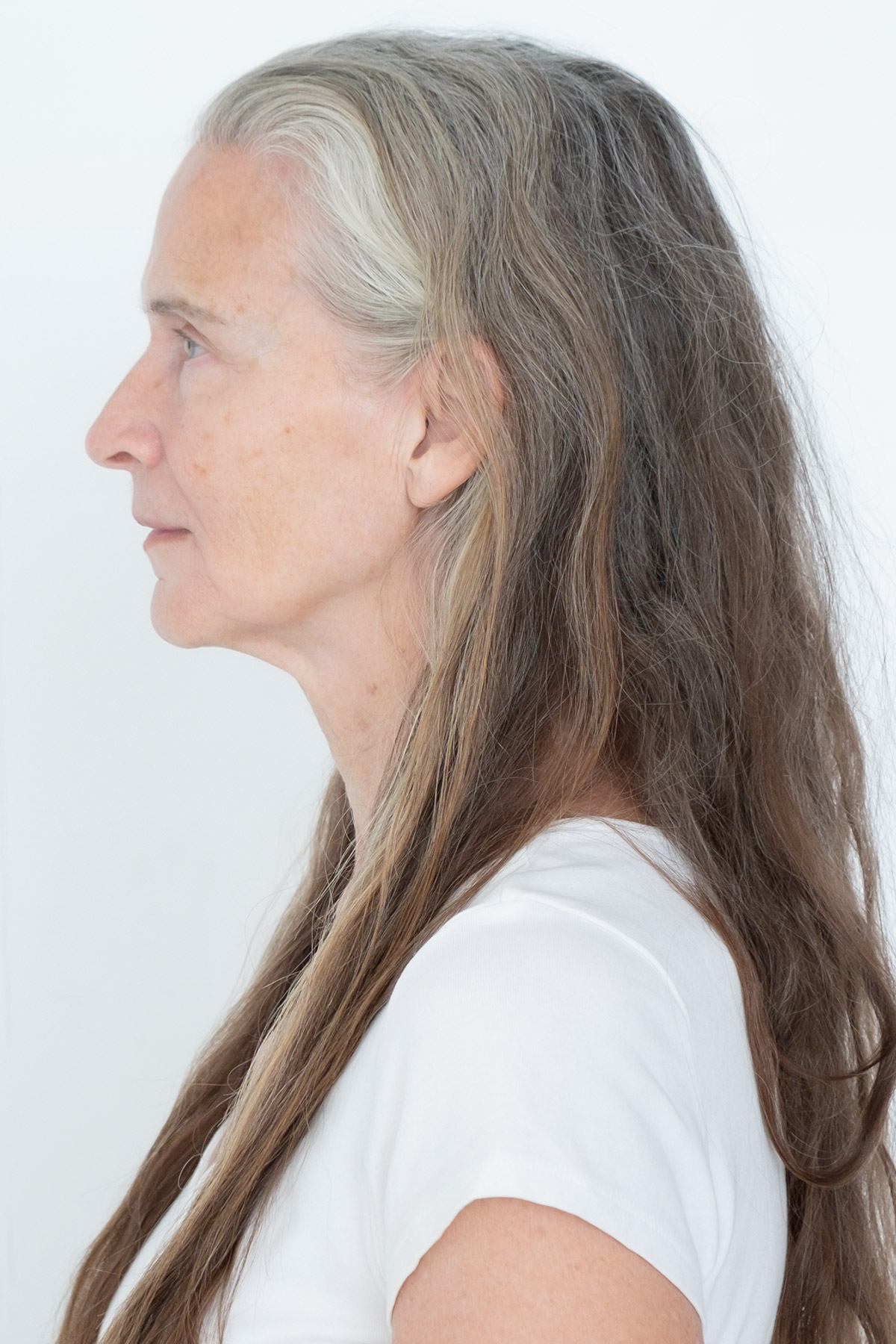 Hair — Eyes
Salt & Pepper — Blue
Janis Wilkins, a native New Yorker, has been creating photographs, graphic designs and art for 35 years. Much of her work is informed by her extensive travels. ​

She designs for ArtGraphica, where she is Creative Director. ArtGraphica creates branded logos with related print, websites, CD packages and promotions for foundations, record labels and businesses. Clients have included two International Symposiums on Micro-Finance and Restorative Justice, held in Cali, Colombia, attended by Nobel Prize winners, Bishop Desmond Tutu and Mohammad Yunus.

In addition to design, her photographic portrait series of ten distinguished women form the visual basis for the recent Rizzoli book penned by Tziporah Salamon, "The Art of Dressing". Her photographic and design work can be seen on many musical releases and print materials as well.

She has shown her photographs and drawings in Bogotá, Colombia; Havana, Cuba; Rio de Janeiro, Brazil; Los Angeles and New York City with work purchased by The Dean Collection. Her work has been published in American Photo Magazine.

At 62, Janis was street scouted by The Secret Gallery Casting in NYC to appear in the national inaugural campaign for the brand Third Love in 2019. Rollout including print, billboards and a television commercial. Since then she has modeled for Alexis Bittar, Francis Valentine, New Balance and most recently appears in Stripes, Naomi Watts' new brand of products and community celebrating menopause.